Your Comprehensive Resource for Ignition Interlock
AIIPA provides a variety of sustained education and training programs to assist our many stakeholders to include, but not limited to, law enforcement, judicial personnel, and state interlock program managers.
Safe System Approach for Interlock Programs
The 2023 AIIPA Conference will be held in Charleston, SC  starting May 22nd at the  Charleston Marriott, 170 Lockwood Blvd. 
The Training Institute, held separately, will occur on Sunday, May 21st from 8:30 am to 5:00 pm.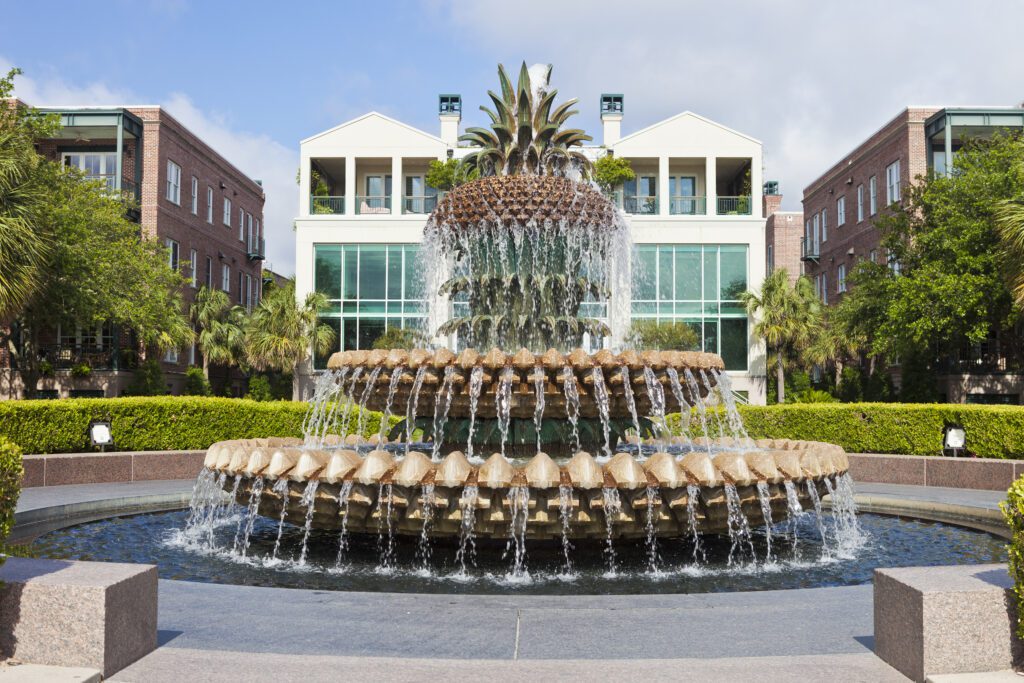 AIIPA offers several membership options. Learn more about the cost and eligibility criteria of each membership option.
2023 Conference & Training Institute
Enhance your skills and abilities and increase your States ignition interlock program efficiencies by attending the 2023 AIIPA Conference in historic Charleston, South Carolina.
AIIPA is in the process of creating webinars for a variety of topics. Webinar topics, dates, and times will be posted on this page along with an avenue for interested parties to register.
Explore AIIPA resources such as States Ignition Interlock Program information, Conference Documents, Best Practices and more!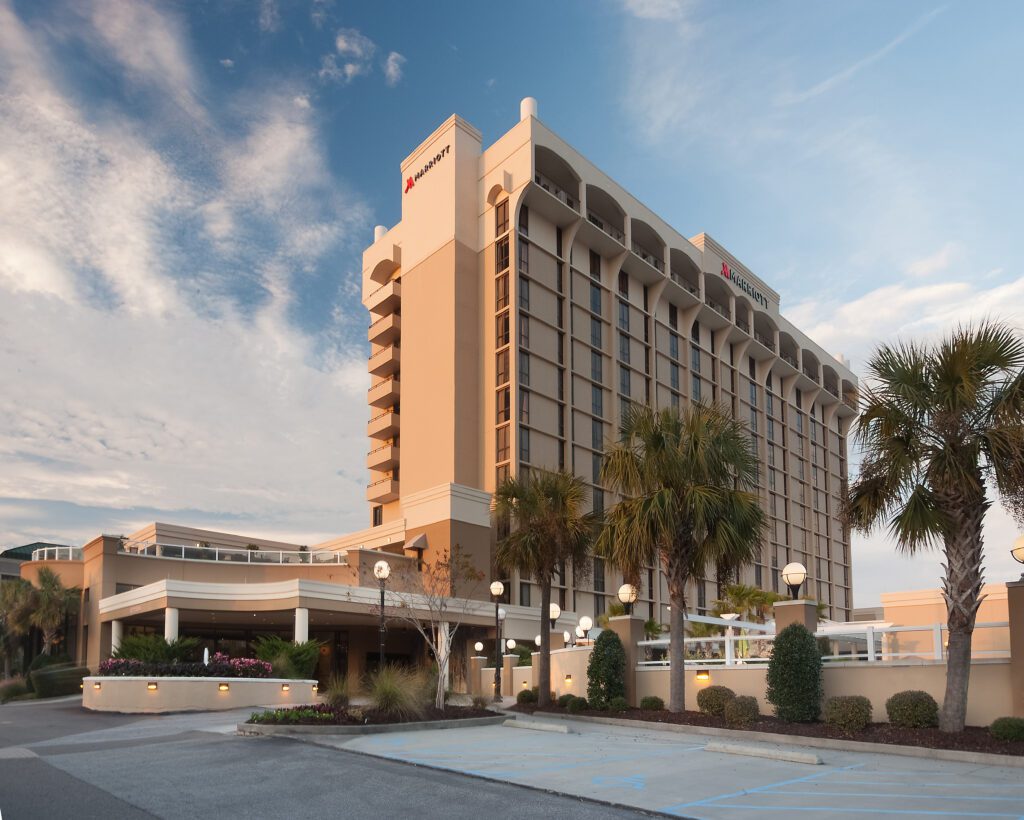 The 2023 AIIPA Conference will be held in Charleston, SC at the Charleston Marriott from Monday, May 22 through
Wednesday, May 24, 2023.